Car rental firm now in Jordan for tourists to Petra or Dead Sea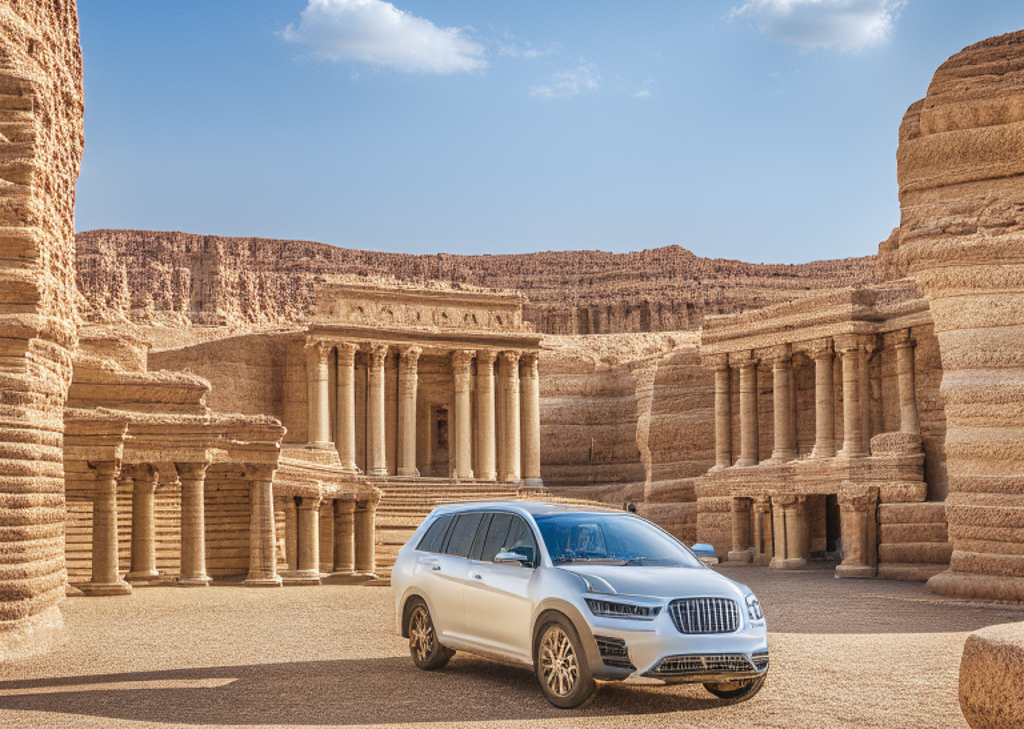 Leading global car rental firm and the Dubai-incubated Finalrentals added Jordan this week to its atlas of world-class destinations for providing transport services to locals and tourists.
Jordan became the company's 32nd country where FinalRentals will now have a presence, after the fastest growing car rental network reached the shores of Greece last month. "This signifies our commitment to offering quality, yet affordable car rental services to travellers exploring the landscapes and cultural treasures of the region," said Ammar Akhtar, the CEO and Founder of FinalRentals, who spent his formative years in Dubai and is now being funded by British entities, DevBanc of Wales and Fuel Ventures.
"We are now building on our successful expansion into the vibrant Balkans and South Europe market by bringing our top-notch car rental services to customers in yet another dynamic and growing region like this through Jordan," said Akhtar as he aims to expand his platform's range to 100 countries by September 2025. "Our expansion into Jordan reflects our dedication to offering unmatched services in every corner of the globe."
With two airports serving arrivals in Amman, one of the oldest inhabited cities especially in the Arab world, tourists can look forward to drive around the city before embarking on a road trip of 200 kilometres to the iconic 'Rose City' Petra or further south to Wadi Rum (285kms) or the beaches around the nearby Dead Sea. Home to more than 100,000 archaeological and tourist sites and possessing one of the best network of road and infrastructure, Jordan is an ideal destination to take out the car and enjoy the best that the country has to offer.
With the establishment of a master franchise in Jordan, FinalRentals will provide an unparalleled driving experience throughout the country. Travellers can embark on their own unique journeys and create unforgettable memories in the heart of the Middle East through the innovative platform conceived just before Covid-19 pandemic in Dubai.
For now Jordan is the next stop for the globe-trotting Akhtar. "Jordan holds a timeless allure with its rich history and breathtaking vistas, and we are thrilled to be part of our customers' extraordinary adventures in this remarkable country. And it is also so close to Dubai where I spent so much time and where this company was born," he said.

Dive into coffee intelligence at The Brew Crew in Dubai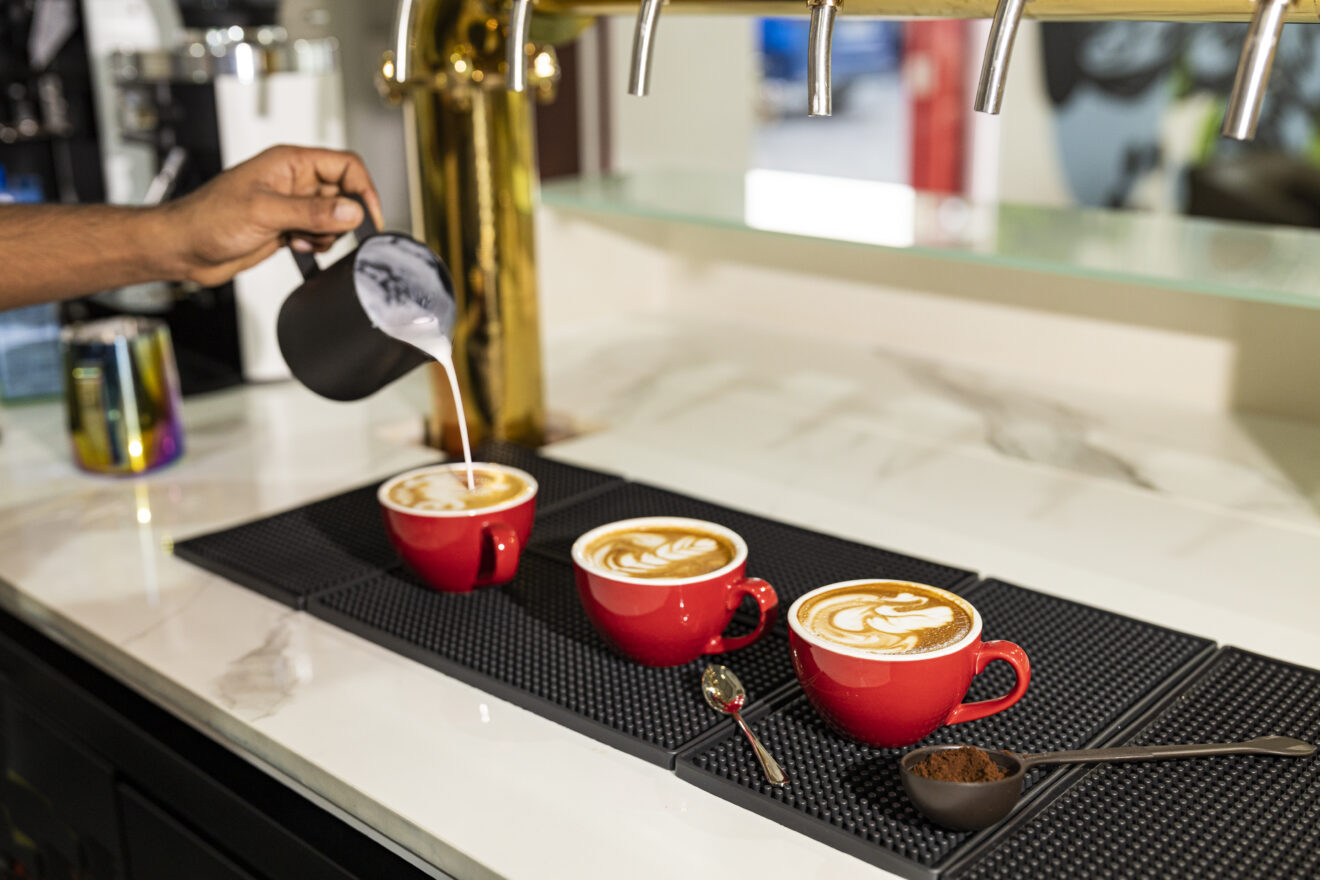 Dubai, UAE – Coffee enthusiasts in Dubai have a new haven for exploring the realm of Coffee Intelligence (CI) at The Brew Crew, a recently opened café located in Dubai Investment Park (DIP) 2. While Artificial Intelligence (AI) grabs headlines, it's Coffee Intelligence that's capturing the essence of coffee appreciation for aficionados.
The Brew Crew, welcoming coffee lovers since September 2023, goes beyond simply brewing a good cup of coffee. Founded by Ashjeet Talwar, this coffee haven offers a unique experience of understanding the intricate aspects of coffee, ranging from sourcing and roasting to brewing and pouring.
Importing and roasting a diverse range of specialty coffees from various corners of the world, The Brew Crew boasts over 30 artisanal beverages. Ashjeet, the founder, shared the vision, stating, "We believe in knowledge sharing, and there's nothing better than a coffee connoisseur immersing themselves in the world of coffee beans."
The café aims to be a space for both coffee lovers and the coffee-curious. Upon entering, visitors are treated to a complimentary crash course by the in-house baristas. The sprawling 6,650 square feet area is equipped with state-of-the-art facilities, including a temperature and humidity-controlled setup, featuring a Brew Bar, a Roasting Training Campus, and a Green Coffee Storage.
At The Brew Crew, patrons can select coffee beans primarily from Brazil, Ethiopia, and Malawi. Notable recommendations include their Signature Ceremonial Matcha Latte, the Artisan Brew Iced V60, or the Coffee on Tap Nitro Original and Cold Brew.
View this post on Instagram
For those eager to replicate the experience at home, guests can purchase ethically sourced beans and receive valuable tips from the team on proper storage to maintain the coffee's flavor. Ghanu, Head of Beverages at The Brew Crew, emphasized their commitment to educating guests on various factors influencing coffee flavors.
In the near future, The Brew Crew plans to partner with delivery platforms across Dubai. However, for now, coffee enthusiasts are invited to dine in and immerse themselves in the vibrant and visually appealing ambiance, adorned with captivating graffiti.
Moreover, The Brew Crew intends to enhance coffee literacy by hosting a series of lectures, talks, and workshops. The aim is to further instill a love for coffee and enrich the coffee culture across Dubai.
Stay tuned for more updates as The Brew Crew redefines the coffee experience in Dubai.
Burj Al Arab hosts enchanting Chopin tribute concert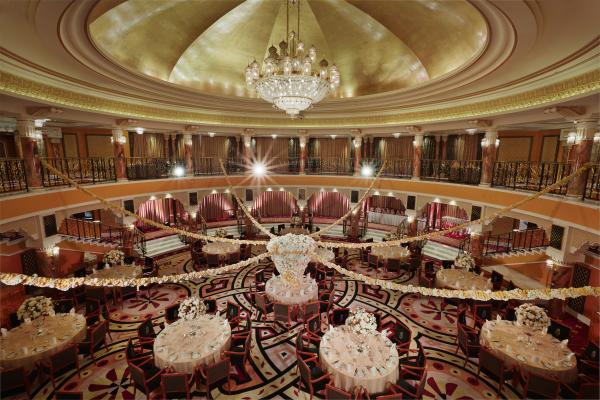 Dubai, September 9, 2023 – The iconic Burj Al Arab set the stage for an evening of classical elegance as the Al Falak Ballroom played host to a mesmerizing tribute concert celebrating the timeless compositions of the legendary Polish composer and pianist, Frédéric Chopin. Renowned pianist Aldo Dotto took the center stage, weaving a musical narrative that transcended time and touched the hearts of the audience. The event was organised and hosted by CandleLight events by FEVER. CandleLight has also done concerts all around the world's venues, bringing people together through music and melodies. From classical to pop to jazz, they curate events for all lovers of harmony.
Chopin's journey, marred by the tumultuous backdrop of war, exile, and artistic evolution, was brought to life through Aldo Dotto's exquisite rendition of his finest works. As the pianist's fingers gracefully danced across the keys, the audience was transported to Vienna, where Chopin initially sought refuge, and later to the vibrant artistic hub of Paris, where he found his voice.
The evening's performance was marked by the delicate balance of fragility and strength that characterized Chopin's compositions. His music, known for its ability to mimic the human voice and evoke a profound sense of melancholy while maintaining a romantic essence, resonated deeply with the audience. The Nocturnes, often described as "night music," created an atmosphere of dreamy introspection.
One of the standout pieces of the night was the unusually dramatic "Polonaise," a Polish dance composition that encapsulated Chopin's longing for his homeland and the desire to reunite with loved ones. Despite its lively dance nature, the piece was imbued with a poignant and nostalgic undertone, leaving a lasting impact on the listeners.
Each composition performed by Aldo Dotto unfolded as a unique short story, encapsulating the essence of Chopin's life and creative evolution. The audience was enraptured by the ethereal melodies that seemed to transcend the confines of time, reminding everyone of the enduring power of classical music to stir the soul.
The Burj Al Arab's Al Falak Ballroom, with its opulent surroundings and acoustically perfect setting, proved to be the ideal backdrop for this enchanting Chopin tribute concert, leaving attendees with memories of a musical journey that will resonate for years to come.
UAE sees upward surge in fuel prices for September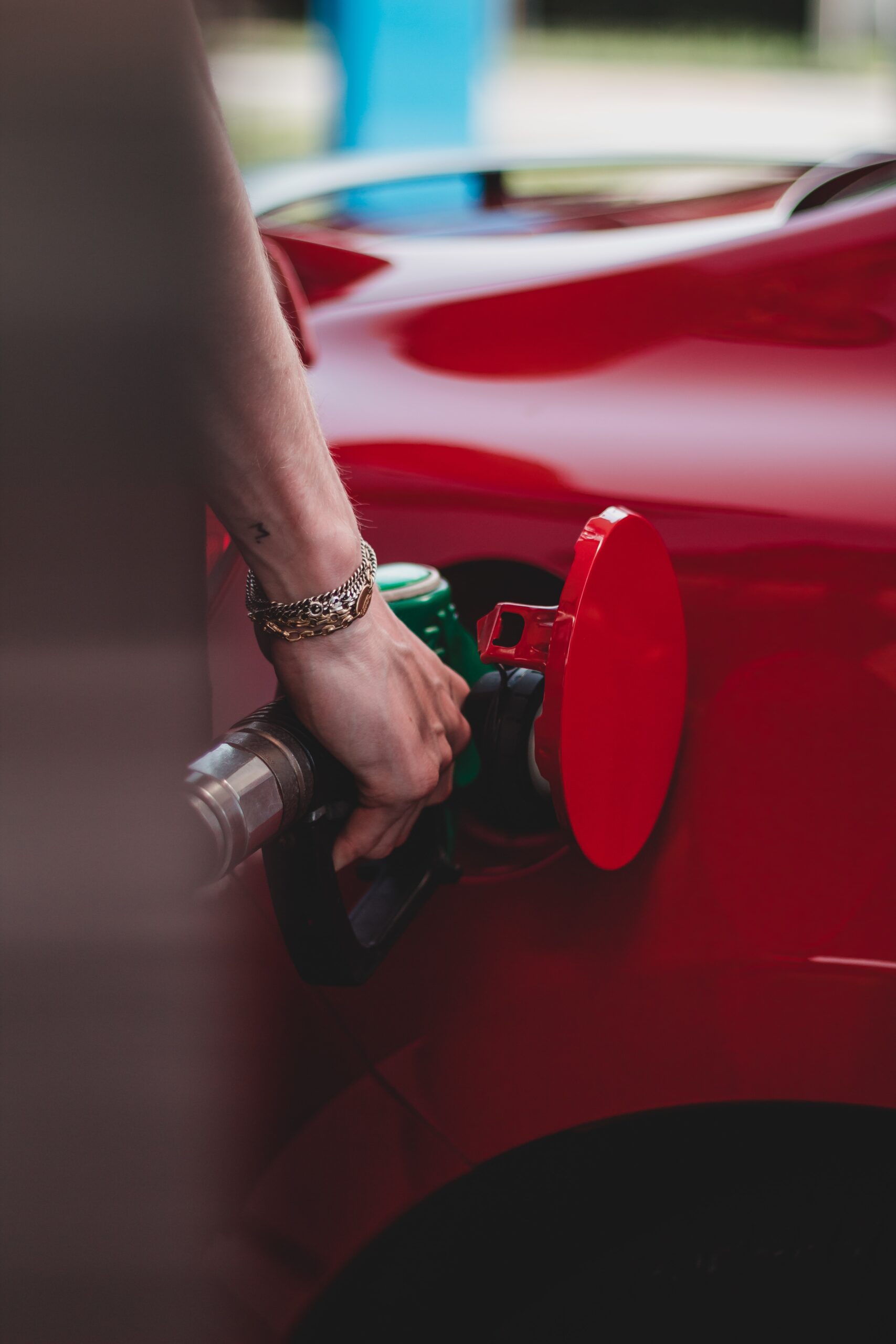 The UAE has announced its fuel prices for September, following its usual practice of monthly revisions. The new rates will apply from September 1 and are as follows:
-Super 98 petrol will cost Dh3.42 a litre, compared to Dh3.14 in August.
-Special 95 petrol will cost Dh3.31 per litre, compared to Dh3.02 last month.
-E-Plus 91 petrol will cost Dh3.23 a litre, compared to Dh2.95 a litre in August.
-Diesel will be charged at Dh3.40 a litre compared to Dh2.95 last month.
After a similar rise in July, petrol prices in the country increased during August. Over the past year, prices have displayed fluctuations, yet they remain notably lower than those of the same period last year.
أسعار الوقود الشهرية: أسعار الوقود لشهر سبتمبر 2023 وفقاً للجنة متابعة أسعار الجازولين والديزل في #الإمارات

⛽ Monthly Fuel Price Announcement: September 2023 fuel prices released by the #UAE Fuel Price Follow-up Committee. pic.twitter.com/D5lQ373AO2

— Emarat (امارات) (@EmaratOfficial) August 31, 2023
Take a Quick Look: Fuel Prices Throughout the Year
| Months/2023 | Special 95 | Super 98 | E-Plus 91 |
| --- | --- | --- | --- |
| January | Dh2.67 | Dh2.78 | Dh2.59 |
| February | Dh2.93 | Dh3.05 | Dh2.86 |
| March | Dh2.97 | Dh3.09 | Dh2.90 |
| April | Dh2.90 | Dh3.01 | Dh2.82 |
| May | Dh3.05 | Dh3.16 | Dh2.97 |
| June | Dh2.84 | Dh2.95 | Dh2.76 |
| July | Dh2.89 | Dh3 | Dh2.81 |
| August | Dh3.02 | Dh3.14 | Dh2.95 |