Luxury cars showroom opens in Dubai for premium motorists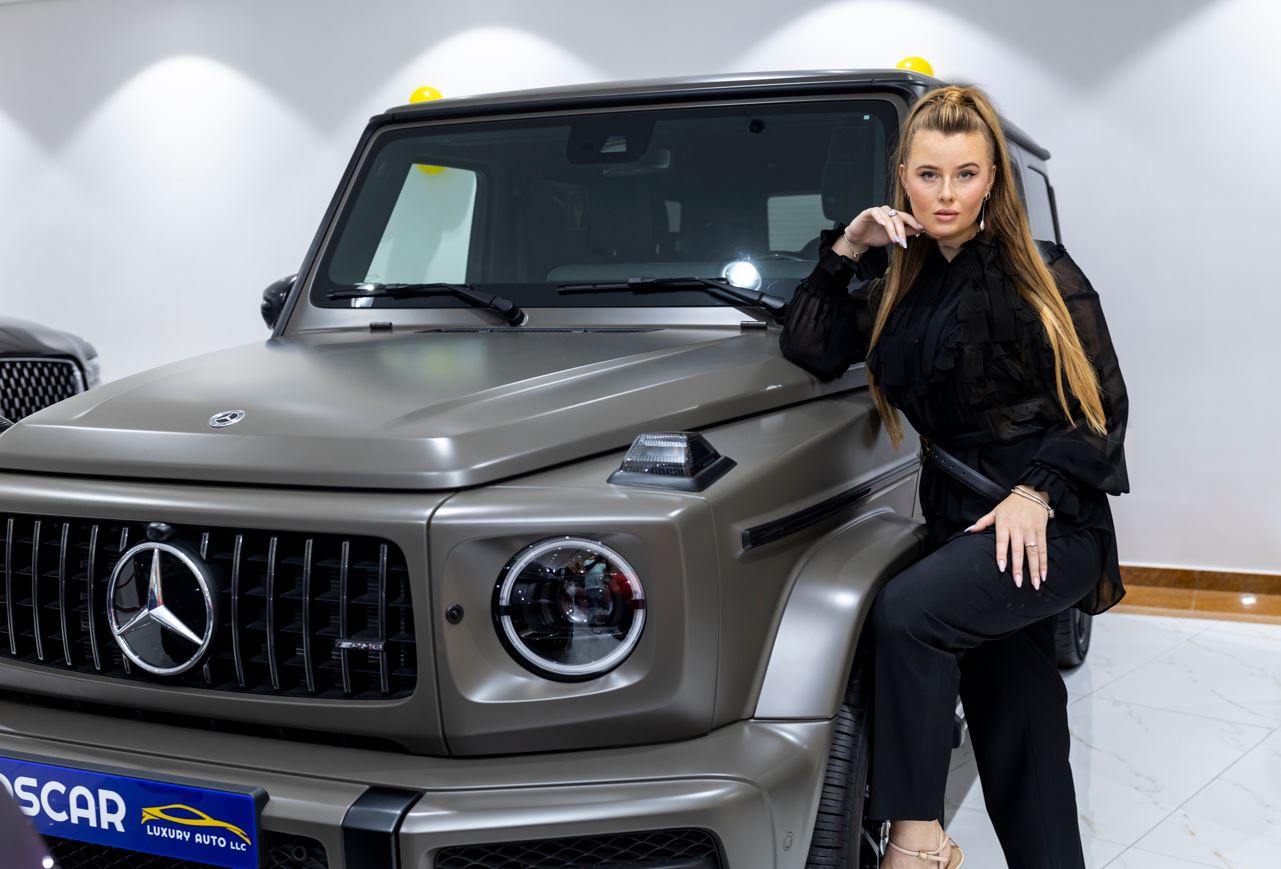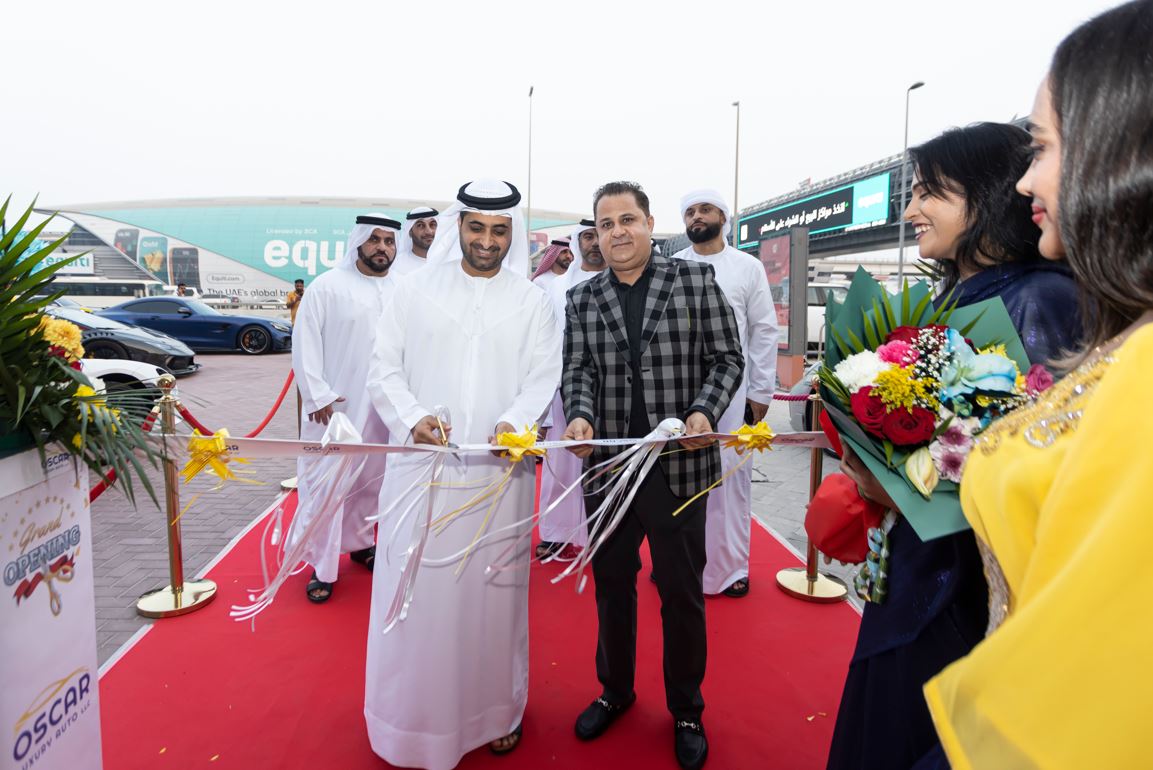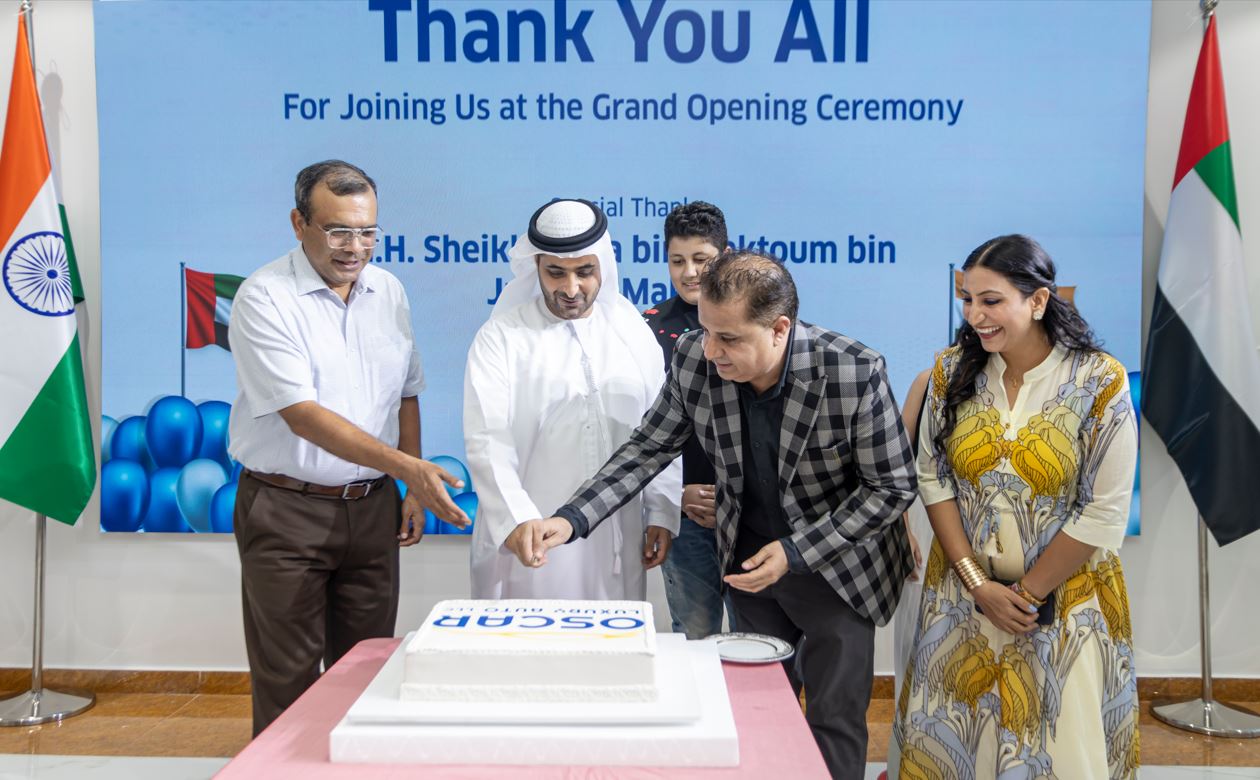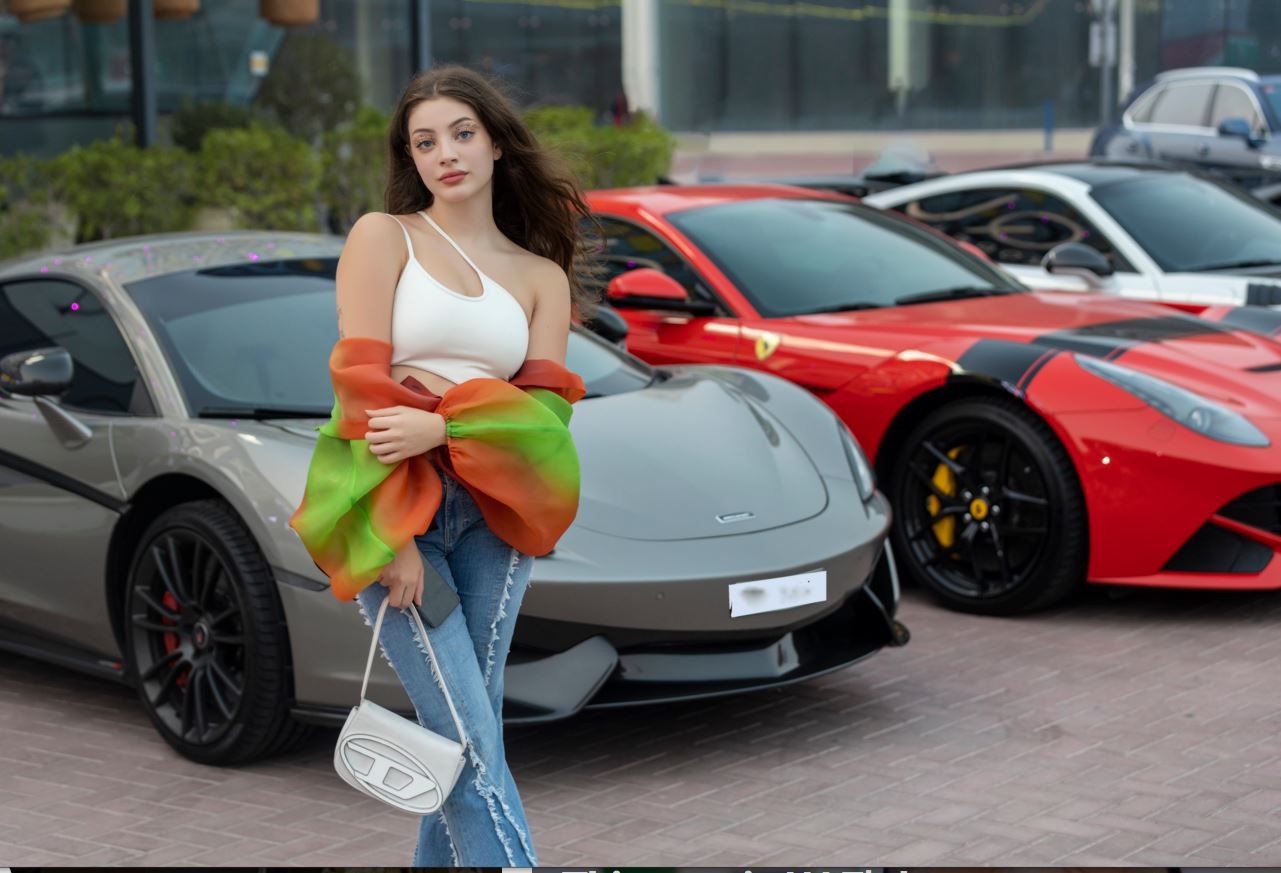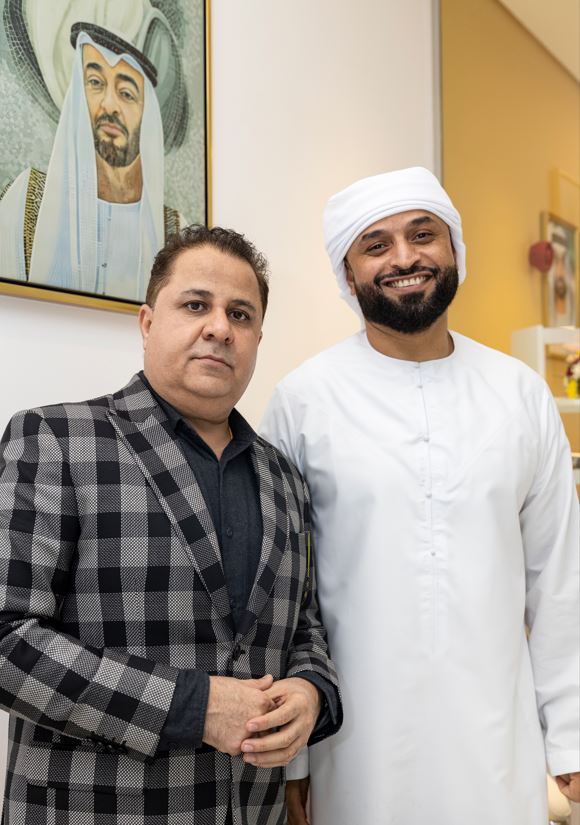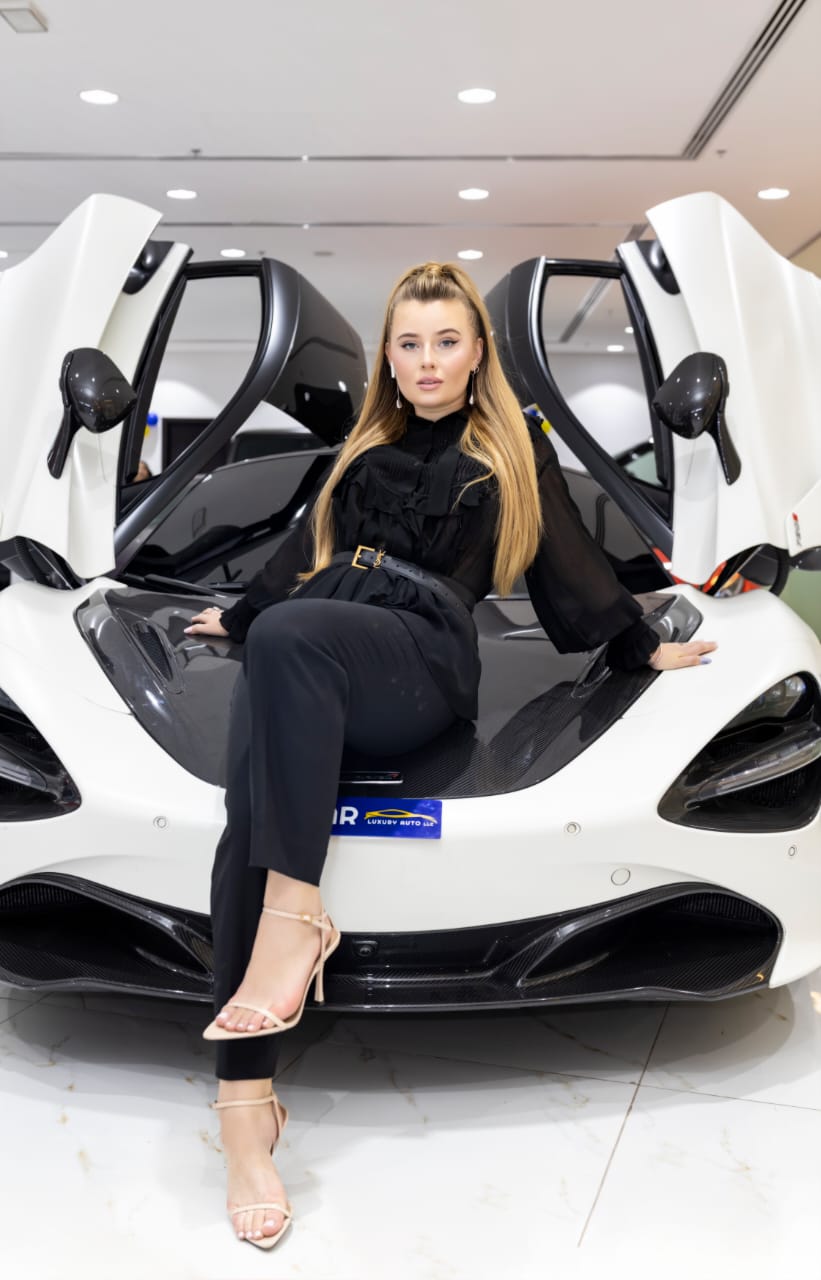 A new car showroom dedicated to luxury supercars has opened near the Equiti metro station on the busy Sheikh Zayed Road, Dubai.
Set up by the accomplished automobile stalwart Sarabdeep Singh Bassi with his Man Friday Walid Al Balushi, the showroom opening witnessed a range of Lamborghinis, Ferraris, McLarens, Mercedes and Bentleys along with some top options in the Land Rover range as well for a rich sampling of the showroom's USP. The inauguration ceremony was graced by UAE businessman and SJM Group chairman Sheikh Juma bin Maktoum bin Juma Al Maktoum as the chief guest.
Bassi is a veteran of Dubai's automobile circuit with showrooms for used and mid-range cars in three emirates – Dubai, Sharjah and Abu Dhabi – since 2004 when he landed from the United States, where too he operated in the similar industry but around trucks and transport for a brief while.
According to Balushi, now is as good time as any to have a cars showroom for the upper echelons of the society. "Our Emirati folks are always a keen, regular market, but we also see a lot of Russians and people from the adjoining regions looking up high-end cars."
This showroom is the latest addition to their Advantage Motors brand which deals in mid-range levels of cars in the three emirates.
"Already the response is very good," Bassi said on the sidelines of the inauguration ceremony amid much fanfare. "We have more expansion plans like opening other automotive businesses after this. Our customers are from all over UAE and from other countries as well like Russia, Middle East countries, China, All Over Africa, and others. We are also promoting electric vehicles sale which are environment friendly."
The vast showroom on the Sheikh Zayed Road, diagnonally across the Mall of Emirates, is laid out over 7,000 square feet and separate parking, with the best of knowledgeable staff at hand to help buy and sell the cars, along with other services like buying premium number plates, etc.

UAE sees upward surge in fuel prices for September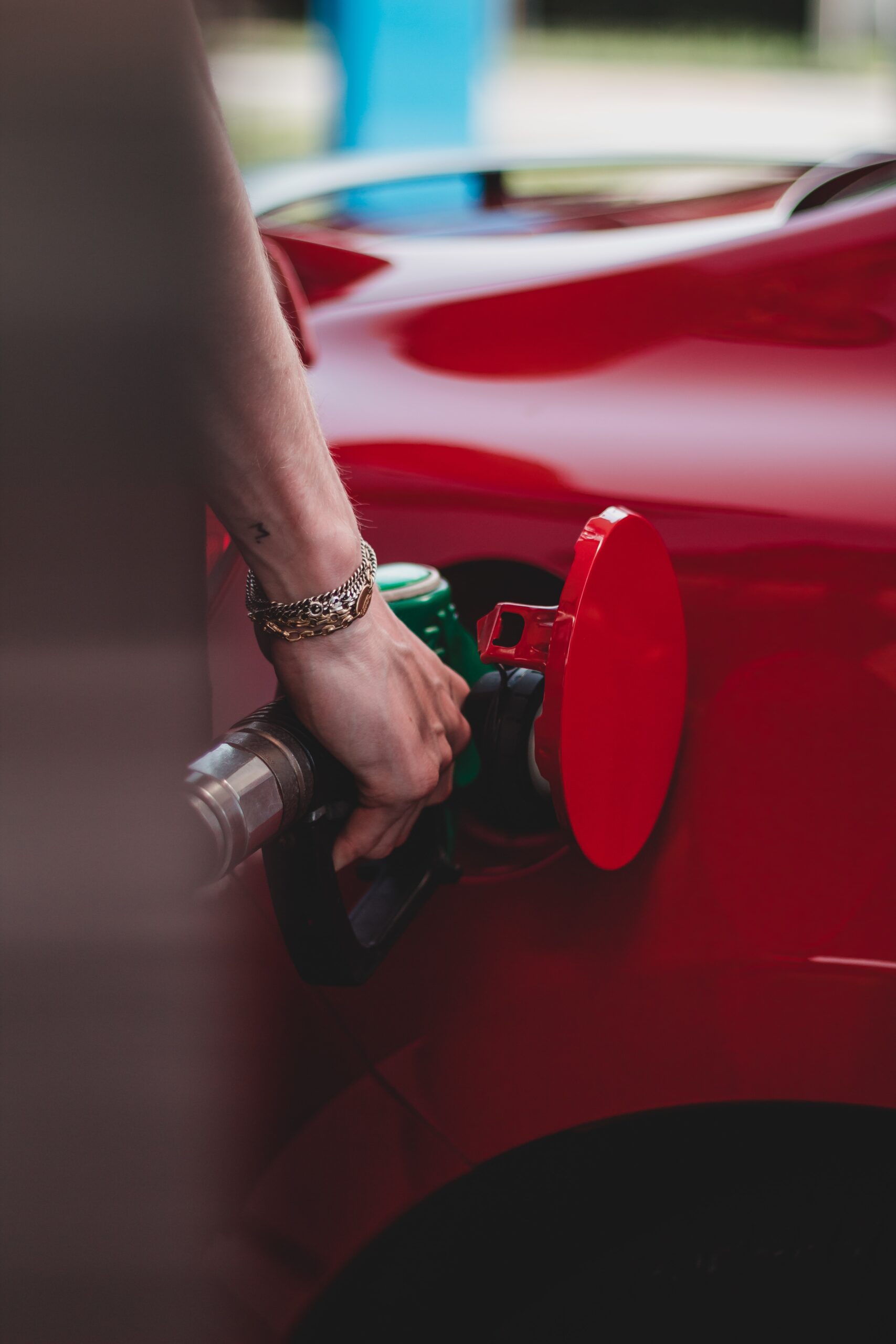 The UAE has announced its fuel prices for September, following its usual practice of monthly revisions. The new rates will apply from September 1 and are as follows:
-Super 98 petrol will cost Dh3.42 a litre, compared to Dh3.14 in August.
-Special 95 petrol will cost Dh3.31 per litre, compared to Dh3.02 last month.
-E-Plus 91 petrol will cost Dh3.23 a litre, compared to Dh2.95 a litre in August.
-Diesel will be charged at Dh3.40 a litre compared to Dh2.95 last month.
After a similar rise in July, petrol prices in the country increased during August. Over the past year, prices have displayed fluctuations, yet they remain notably lower than those of the same period last year.
أسعار الوقود الشهرية: أسعار الوقود لشهر سبتمبر 2023 وفقاً للجنة متابعة أسعار الجازولين والديزل في #الإمارات

⛽ Monthly Fuel Price Announcement: September 2023 fuel prices released by the #UAE Fuel Price Follow-up Committee. pic.twitter.com/D5lQ373AO2

— Emarat (امارات) (@EmaratOfficial) August 31, 2023
Take a Quick Look: Fuel Prices Throughout the Year
| Months/2023 | Special 95 | Super 98 | E-Plus 91 |
| --- | --- | --- | --- |
| January | Dh2.67 | Dh2.78 | Dh2.59 |
| February | Dh2.93 | Dh3.05 | Dh2.86 |
| March | Dh2.97 | Dh3.09 | Dh2.90 |
| April | Dh2.90 | Dh3.01 | Dh2.82 |
| May | Dh3.05 | Dh3.16 | Dh2.97 |
| June | Dh2.84 | Dh2.95 | Dh2.76 |
| July | Dh2.89 | Dh3 | Dh2.81 |
| August | Dh3.02 | Dh3.14 | Dh2.95 |
August fuel prices are out in UAE
The UAE fuel price committee has announced that fuel prices will increase in August 2023. The new rates will apply from August 1 and are as follows:
Super 98 petrol: 3.14 AED per litre, up from 3.00 AED in July
Special 95 petrol: 3.02 AED per litre, up from 2.89 AED
E-Plus 91 petrol: 2.95 AED per litre, up from 2.81 AED
Diesel: 2.95 AED per litre, up from 2.76 AED
Russian company expanding taxi business in Dubai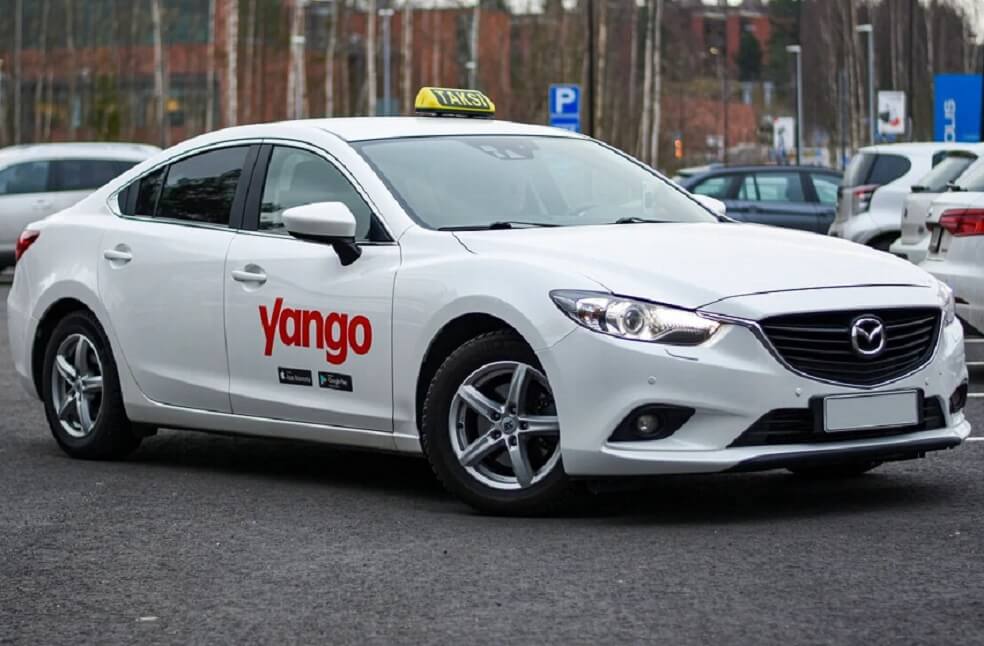 Yango – a ride-hailing, delivery and e-grocery company with Russian origins – is gaining popularity and challenging industry majors Uber and Careem in Dubai, Bloomberg reported on Wednesday, citing sources.
Its share of the local ride-hailing market in May amounted to between 4% and 8%, less than a year after the company started operations in the UAE's most populous city, according to the report.
Yango launched in Dubai in September 2022. It's operated by Netherlands-based company Ridetech International, formerly Yandex Taxi, a subsidiary of Yandex NV, the Dutch-registered holding company for the Russian IT conglomerate Yandex.
Analysts note that the company's popularity stems from the influx of Russian businesses and expats, who have been relocating to the UAE over the past year amid anti-Russia sanctions imposed in the West. According to Islam Abdul Karim, Yango's regional general manager, the number of orders for Yango rides is growing at an average of about 20% every week.
Yango's main rivals in the region, US-based Uber and Uber-owned local firm Careem, told Bloomberg that they welcome the competition.
Uber and Yandex have already faced off in the Russian ride-hailing market. Their rivalry ended in 2017, when the companies merged their Russian businesses to form a joint venture with Yandex as the leading partner. Last month, however, Yandex bought out Uber's share in the company for $702.5 million, becoming the sole owner.