FIFA suspends Indian FA – ARN News Centre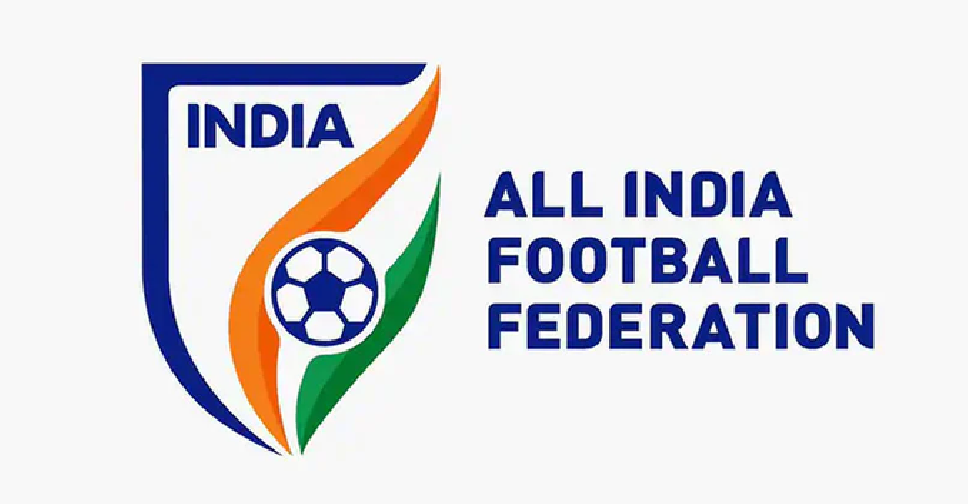 FIFA has suspended the All India Football Federation (AIFF) with immediate effect due to "undue influence from third parties", world soccer's governing body has said.
The suspension also means that the Under-17 women's World Cup, which was scheduled to take place in India from October 11-30, cannot be held in the country as planned.
India's highest court had disbanded the AIFF in May and appointed a three-member committee to govern the sport, amend the AIFF's constitution and conduct elections that have been pending for 18 months.
In response, FIFA and the Asian Football Confederation sent a team led by AFC general secretary Windsor John to meet Indian football stakeholders and laid down a roadmap for the AIFF to amend its statutes by the end of July and subsequently conclude elections at the latest by September 15.
"The suspension will be lifted once an order to set up a committee of administrators to assume the powers of the AIFF Executive Committee has been repealed and the AIFF administration regains full control of the AIFF's daily affairs," FIFA said in Monday's statement.
Earlier this month, the Indian court ordered elections to be held promptly and said the elected committee would be an interim body for a period of three months.
The elections of the AIFF, formerly led by FIFA Council member Praful Patel, were to be held by December 2020 but were delayed due to an impasse over amendments to its constitution.
"FIFA is in constant constructive contact with the Ministry of Youth Affairs and Sports in India and is hopeful that a positive outcome to the case may still be achieved," FIFA added.
According to FIFA statutes, member federations must be free from legal and political interference in their respective countries. FIFA has previously suspended other national associations over similar cases.
More from Sports
United players trashed tactical plan, says Ten Hag – ARN News Centre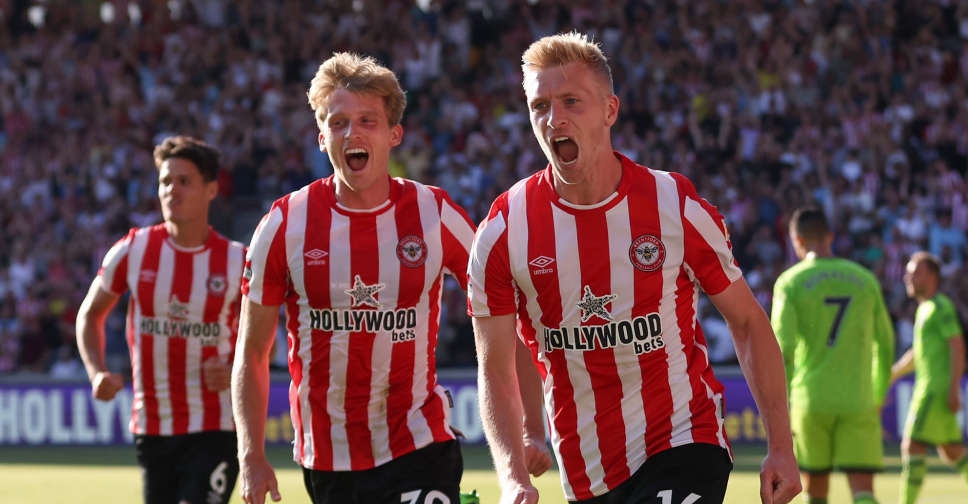 Manchester United manager Erik ten Hag apologised to the club's supporters for his team's abject performance in their 4-0 loss against Brentford on Saturday, claiming the players consigned pre-match plans to "the bin".
United, the 20-times English champions, sit at the foot of the Premier League standings for the first time in 30 years after Ten Hag kicked off his first campaign in charge with back-to-back defeats following last week's loss to Brighton.
"Brentford were more hungry," the Dutchman told reporters. "We conceded goals from individual mistakes. You can't have a tactical plan but then put it in the bin."
United last won the Premier League title nine years ago in Alex Ferguson's final season in charge and the club appear further away than ever to returning to their position among English football's elite.
Brentford had the game sown up long before halftime, with Josh Dasilva, Mathias Jensen, Ben Mee and Bryan Mbuemo all scoring for Thomas Frank's side by the 35th minute.
"It is difficult for me," said Ten Hag. "It is always a surprise when you start a game like this.
"After 35 minutes we conceded four goals. This is not possible. The team has to take the responsibility, I feel really sorry for the fans who did everything to support us, we let them down."
The former Ajax Amsterdam coach took responsibility for the loss but also called on his players to show greater confidence and present a more united front.
"They are good players, and have to take responsibility on the pitch, as a team and as individuals, and that's what we didn't do," he said.
"I asked them to play with belief and take responsibility for their performance, and that's what they didn't do.
"It's only when we stick together and work hard that we will overcome that. You have to take belief on to the pitch for yourself and the team.
"Don't get me wrong, the manager is responsible as well, he has the main responsibility, and I take that. And I will work on that. I have to give them belief, but they have to give it by themselves."
Erik's post-match reaction. #MUFC || #BREMUN

— Manchester United (@ManUtd) August 13, 2022
Will Zalatoris wins FedEx Cup play-off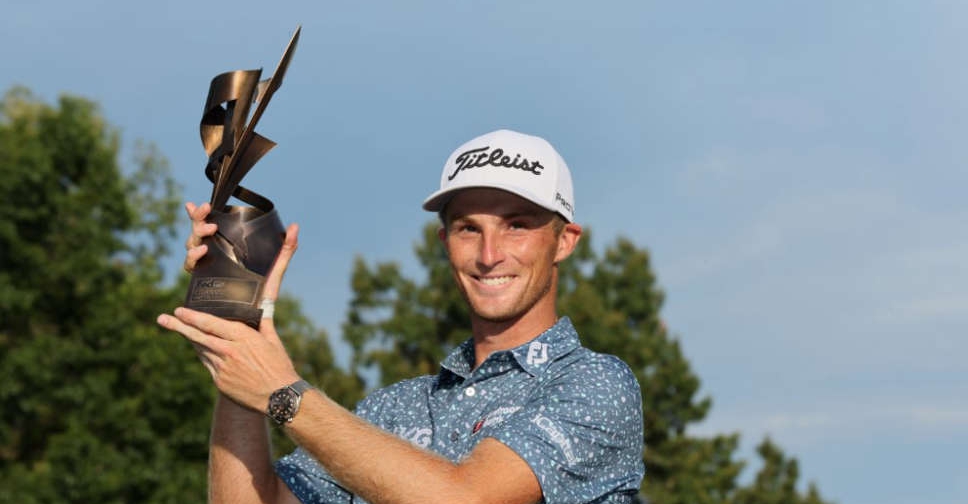 ANDY LYONS/ GETTY IMAGES NORTH AMERICA/ Getty Images via AFP
It took an extraordinary and unpredictable three-hole play-off, but Will Zalatoris finally landed his maiden PGA Tour title by defeating Austrian Sepp Straka on Sunday to win the FedEx St. Jude Championship in Memphis, Tennessee.
Zalatoris' victory in the first leg of the FedEx Cup Play-offs gave him 2,000 Cup points and pushed him into first on the leaderboard, ahead of Scottie Scheffler, with two tournaments to go.
After both players made difficult par saves on their second playoff hole, they headed to TPC Southwind's par-3 11th, where a water hazard lies in front of the green. Zalatoris' tee shot landed short, bounced side to side and eventually came to rest on the brick facade separating land and water.
But Straka hit an even poorer tee shot, glancing off a grass berm and into the water. He had to take a drop, landed his next shot in a bunker and finally hit the green on his fourth shot.
That meant Zalatoris, ranked Number 14 in the world entering the week, didn't need to swing from the bricks. He took a penalty stroke, went to the drop area, landed his third shot about 8 feet from the hole and saved bogey to beat Straka.
"It was a grind," Zalatoris said through tears on the NBC broadcast. "This week I didn't have my best stuff on Thursday and just kept telling (caddie) Joel Stock, just keep waiting till the weekend. To kind of see that decision pay off at the last is pretty cool."
Zalatoris, who turns 26 on Tuesday, is best known for several close misses at major championships early in his career. He finished second at the 2021 Masters before he was technically a full PGA Tour member. This year, he finished second at the PGA Championship by losing to Justin Thomas in a play-off and tied for second at the U.S. Open.
More from Sports