40 million doses every day
Elon Musk tops Forbes' world billionaires list
Forbes on Tuesday unveiled its 36th annual World's Billionaires List. The list reveals 2,668 billionaires, including 236 newcomers—far fewer than last year's 493. Elon Musk tops the world's billionaires ranking for the first time ever, with an estimated net worth of $219 billion. The total net worth of the world's billionaires is $12.7 trillion, down from last year's $13.1 trillion, Forbes said.
The number of billionaires dropped to 2,668, down from 2,755 last year.
"The tumultuous stock market contributed to sharp declines in the fortunes of many of the world's richest," said Kerry A Dolan, assistant managing editor of Wealth, Forbes. "Still, more than 1,000 billionaires got wealthier over the past year. The top 20 richest alone are worth a combined $2 trillion, up from $1.8 trillion in 2021."
'Stolen' Darwin notebooks returned with mysterious note after over 20 years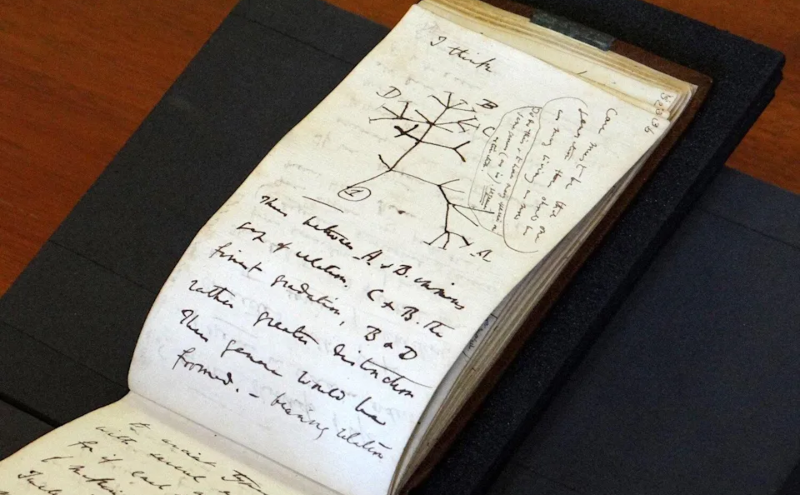 Two notebooks written by Charles Darwin, "stolen" in 2001, were returned to Cambridge University and left outside librarian Jessica Gardner's office with a mysterious note.
The notebooks were left on the floor anonymously in a bright pink gift bag on March 9, according to a post on the university's website.
During a routine check of the library in 2001, Darwin's small leather-bound books – valued millions of pounds – were found to be missing.
At first, they were thought to have been misplaced by the university in one of their storerooms — which had around 10 million books, maps and manuscripts.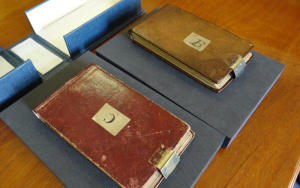 Librarian Jessica Gardner organised an extensive search in the years that followed, even involving a team of specialist staff members in 2020. The team wasn't able to find anything, leading experts in cultural heritage to believe that the notebooks had likely been "stolen".
"My sense of relief at the notebooks' safe return is profound and almost impossible to adequately express," Gardner said in a statement.
"They may be tiny, just the size of postcards, but the notebooks' impact on the history of science, and their importance to our world-class collections here, cannot be overstated," she added.
The person who returned the notebooks is still unknown and only left a little note which said, "Librarian, Happy Easter, X."
Staff sickness forces easyJet to cancel over 200 flights
EasyJet has cancelled more than 200 flights over the weekend. Dozens more were grounded on Monday, leaving some passengers stranded amid resurgent coronavirus-related disruption for travellers, Sky News reported.
The budget airline blamed it on staff shortages caused by Covid-19.
At least 222 flights have been axed since Friday, including 62 that had been scheduled for Monday alone, the majority of which were cancelled at short notice on Saturday, a Daily Mail report said.
The airline said it had tried hard to handle the situation by "rostering" standby crew but was forced to make "additional cancellations".
An easyJet spokesperson said: "As a result of the current high rates of Covid infections across Europe, like all businesses easyJet is experiencing higher than usual levels of employee sickness.
"We have taken action to mitigate this through the rostering of additional standby crew this weekend, however, with the current levels of sickness, we have also decided to make some cancellations in advance which were focused on consolidating flights where we have multiple frequencies so customers have more options to rebook their travel, often on the same day.
"Unfortunately, it has been necessary to make some additional cancellations for today (Sunday) and tomorrow (Monday). We are sorry for any inconvenience this may cause to customers on
Some easyJet passengers were stuck abroad without any explanation or alternatives offered by the airline.